Damn, that's a big word. But its true.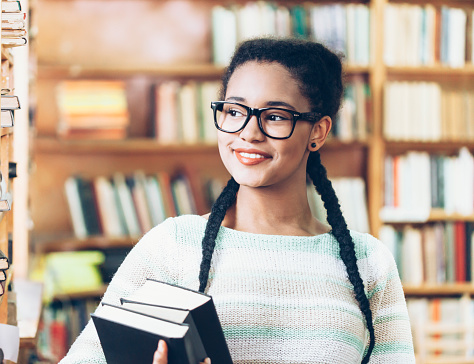 The level of commitment that you devote to endeavours will in no doubt be the deciding factor of where you end up in the end. If you're a blogger, then you know this already. Many of us write blogs because we don't have the necessary platform in real life to say what we really feel, so we use blogs to establish a podium for our thoughts and feelings.  A lot of us would love to have this translate into a monetary opportunity as many fortunate people have succeeded in doing. At the end of the day, any successful blogger will tell you commitment to their craft is what paid off in the end.
Being committed to something that you enjoy is indeed easier than being committed to something that you don't enjoy; but its not easy. When you enjoy doing something you want to produce the best quality you can. For me, this makes writing posts daily difficult for me, if I can't think of something to write I don't want to write something half-arsed and try to fill the gaps with clickbait. Can you relate?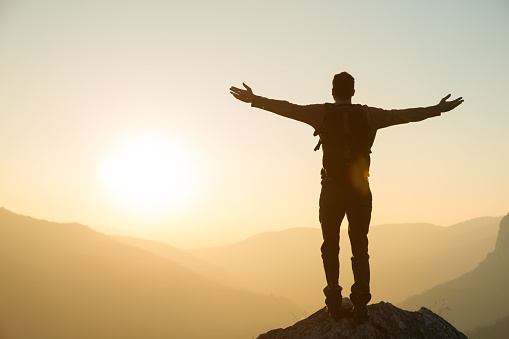 The best thing about commitment is seeing it pay off. You and I have succeeded at several things in life, I don't know about you but I love being able to reminisce about the journey I took to get there. The harder the journey, the more proud I am of myself. But journey's are rarely easy to begin with. At times its smooth sailing, at others it seems like giving up is the smartest option. But how do you know when it's time to give up? Simple. Don't. Everything in life is a risk, we want to reach the upper-echelon of what this life has to offer, so we take the biggest risks to get there.
Commitment to your craft shows that you believe in yourself and your ability to produce something that deserves to be recognised. So believe in yourself, you'll get there in the end. Guaranteed.
Damn, that's a big word.